To the modern designer versatility is instinctual.
Exhibition credits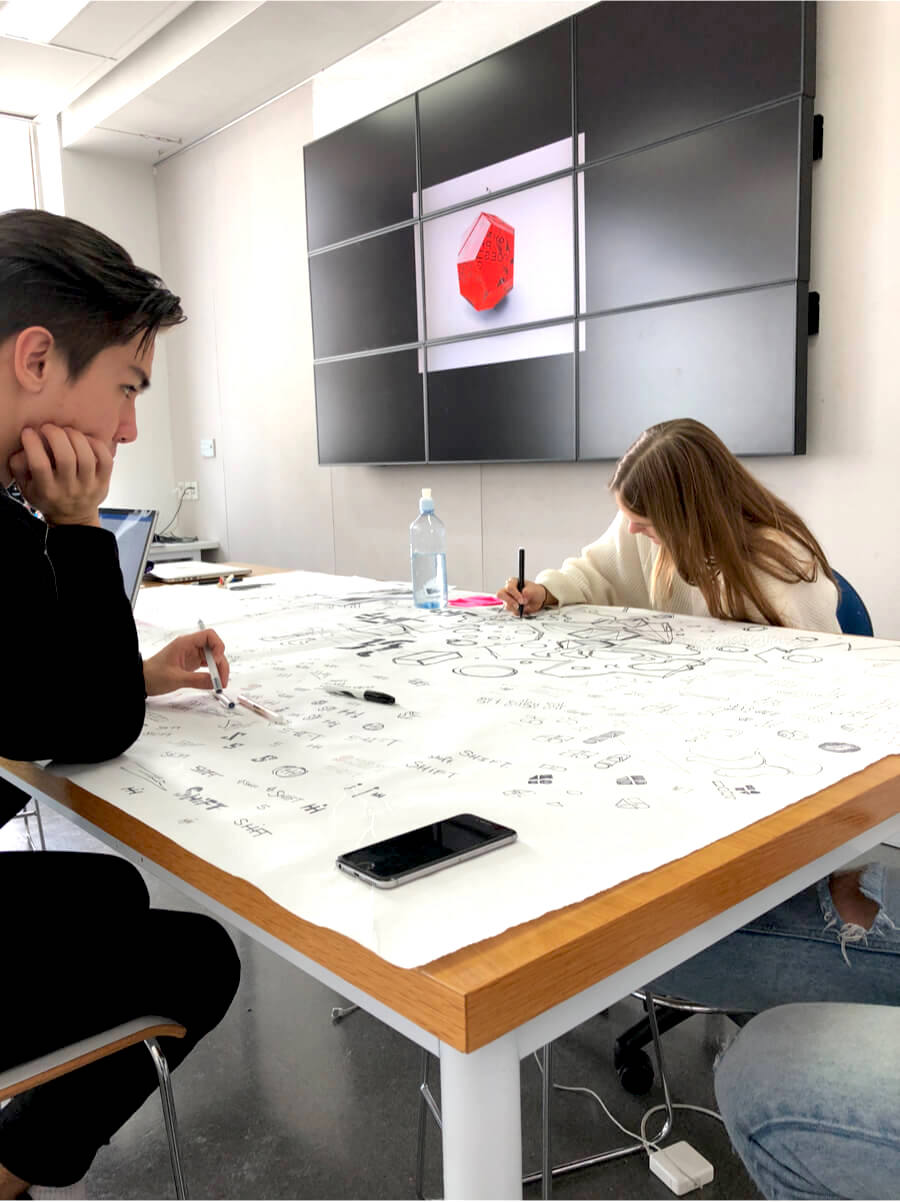 To "shift" is to change location or position. As such, the term makes a perfect title for a graduating year exhibition marking a group of AUT's communication design students' transition between academia and industry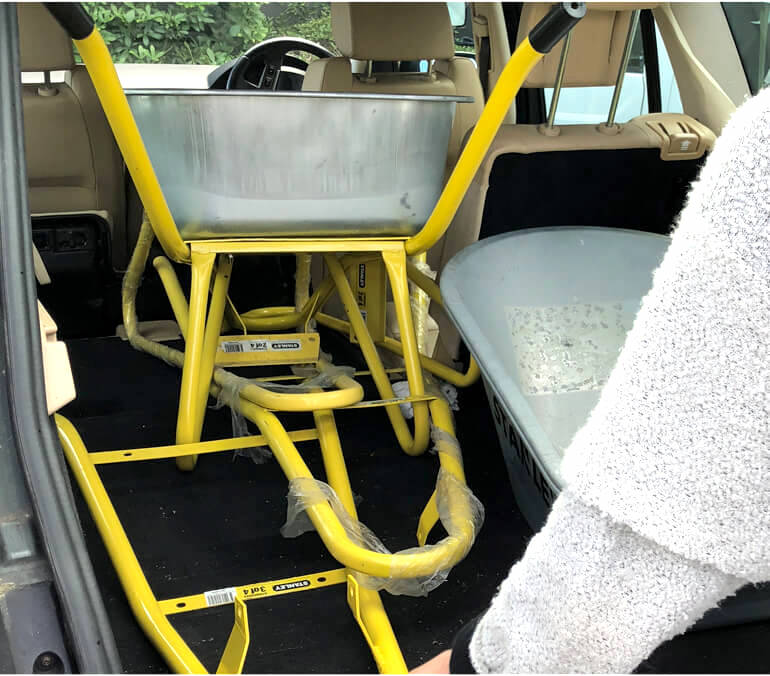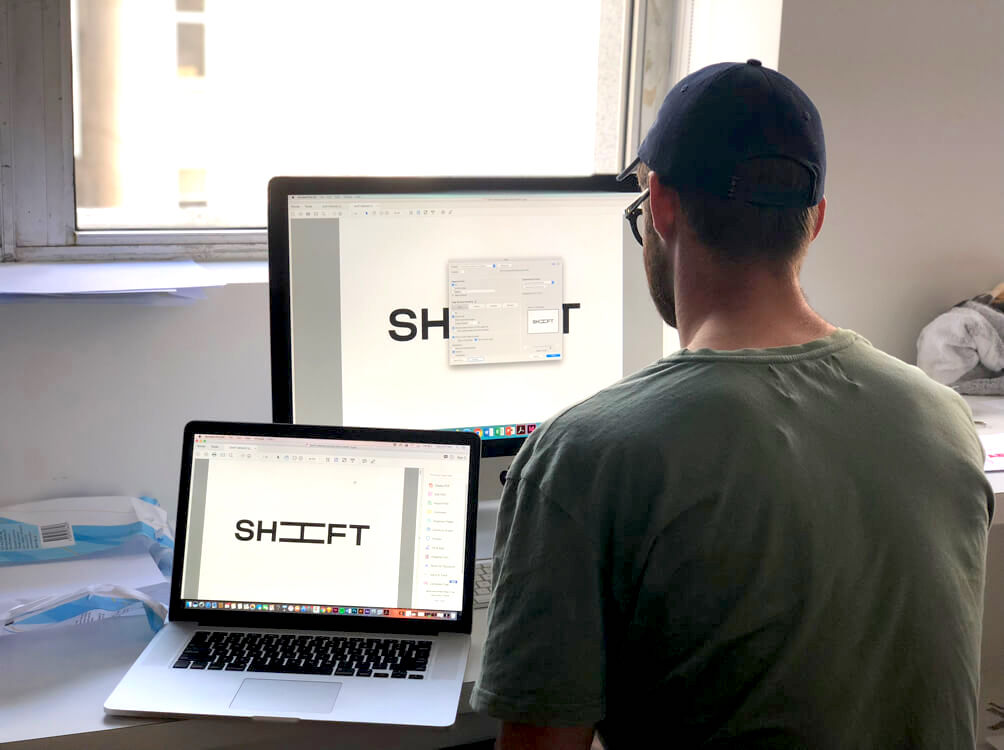 Shift is our exhibition run by students, for the students. Creating our brand identity we realised that this is our last opportunity to take creative risks that professionals with stakeholders can't.
This exhibition is our final celebration of our ability to shift. We're demonstrating our expertise in each pathway, and highlighting the additional skills we've acquired.
As for the wheelbarrows? well, they shift things.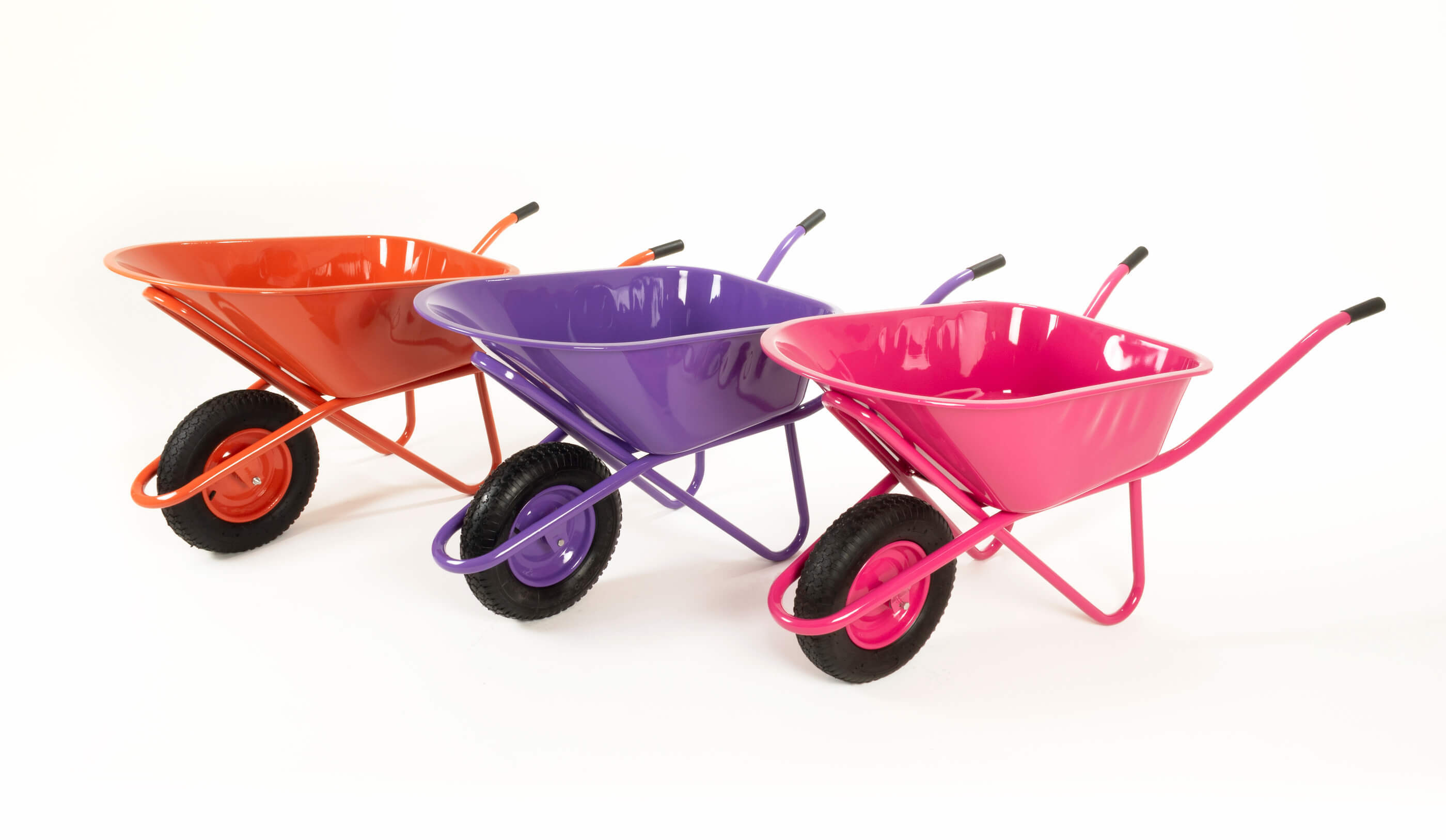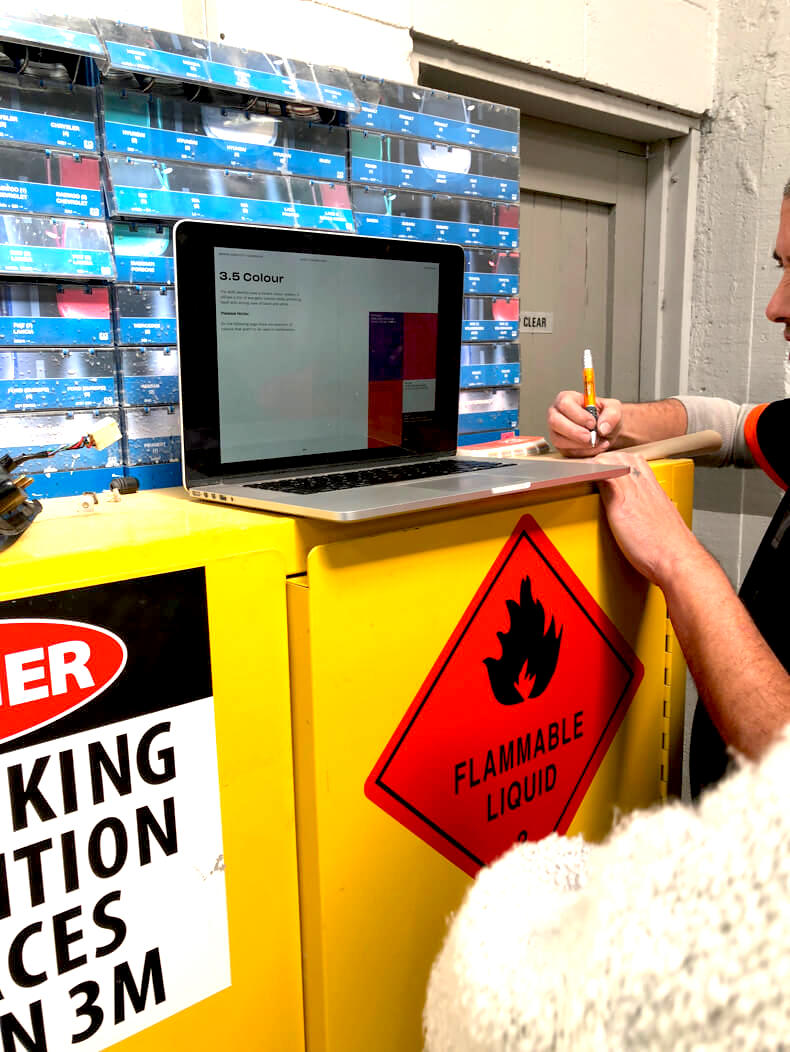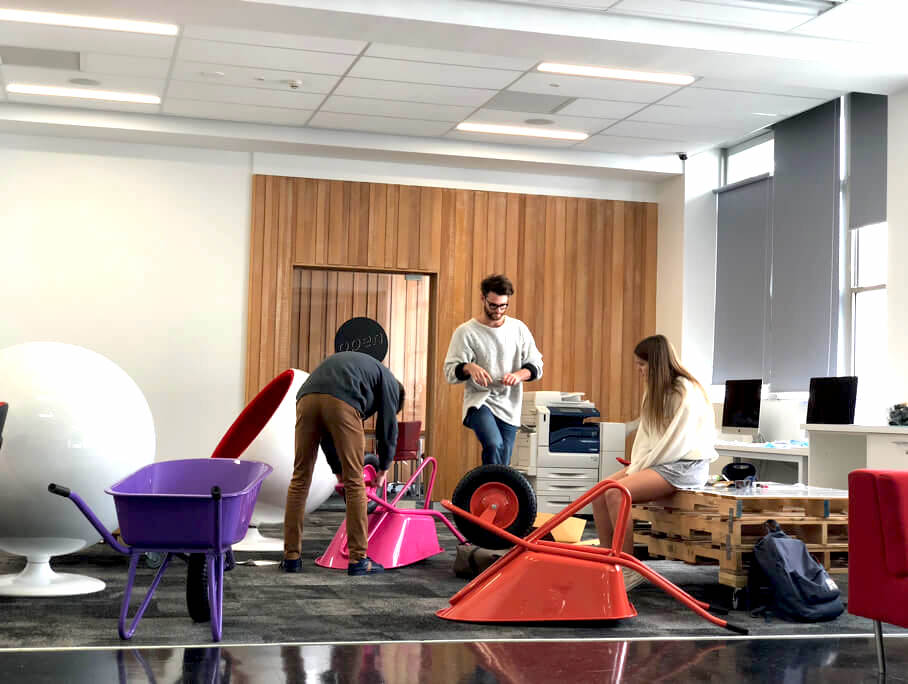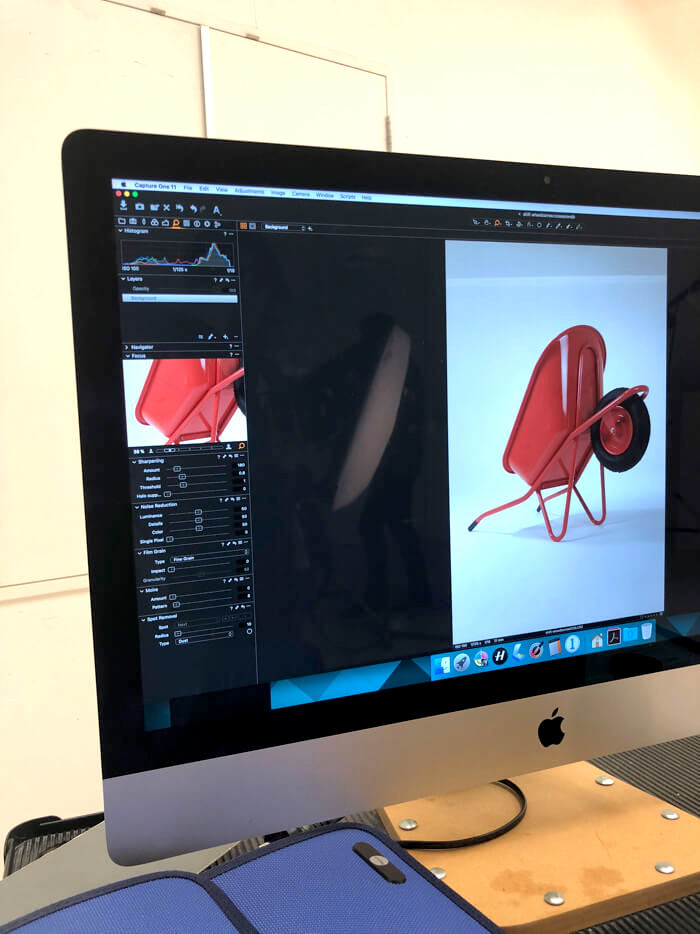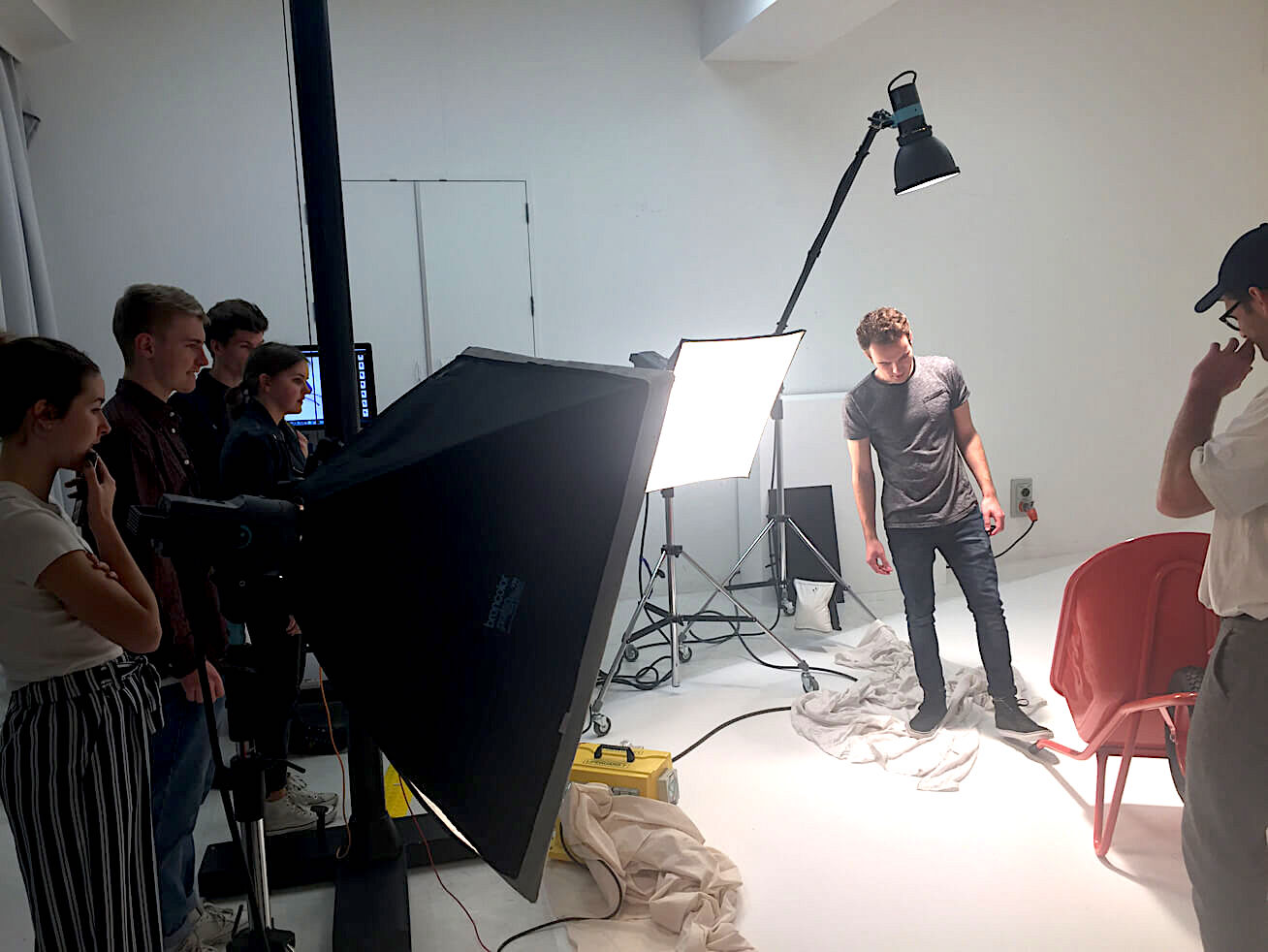 Credits
Project Managers
Aimée Preston
Michael Moore
Design Leads
Luke Guilford
Nathan Walker
Branding
Zoe Jarvis
Richard Roach
Ray Waller
Website & Motion
Eilish Out-O'Reilly
Zoe Jarvis
Luke Guilford
Nathan Walker
Publication & Invites
Aimée Preston
Luke Guilford
Posters
Czarina Gupit
Ivy Xu
Jamilah Bartholomew
Luke Guilford
Lydia Strickland
Photography - Wheelbarrows
Lachlan Giles
Photography - Student work
Aimée Preston
Bethany Ross
Czarina Gupit
Nina van Lier
Copywriting
Billie Pounder
Wayfinding
Anna Marshall
Hannah Small
Megan Laxon
Manami Miyata
Tara Davey
Sponsorship
Jenisha Mistry
Miriam Amann
Mia Breitenmoser
Savannah Kearns
Samantha Taunton-Clark
Samantha Weston
Quentin Pao
After Party
Bianca Cross
Ruby Johnson
Samantha Taunton-Clark
Social Media
Bianca Cross
Emily Huynh